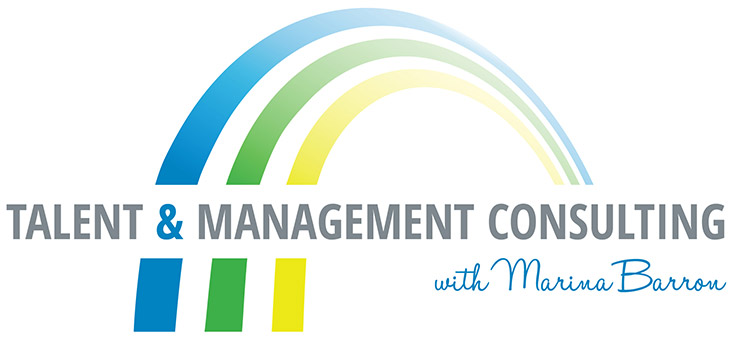 Back Story:
We needed to create a standout logo that would be distinct from those so prevalent in the talent and management consulting industry. As a logo for a new business, it was imperative to communicate trust, competence, leadership, and strength.
Success Story:
We designed a logo that incorporates a feminine touch and conveys the concept of growth and reliability. Our clean, simple design utilizes three colored lines to represent change and progress from one state to another.
Working with Stark Raven Design provided the opportunity to create a logo that captured my personality, passion and pride for my business. The experience exceeded my expectations as a team of creative people regularly communicated the details of the creative process and asked multiple questions to meet my needs.  The value created for my small business is truly priceless.  I am looking forward to continuing to work with Stark Raven Design to meet the marketing needs of my business on a budget and on time!
Marina Barron
Need a logo that truly represents your company?
Give us a call today to schedule a consultation.
Make my logo represent!