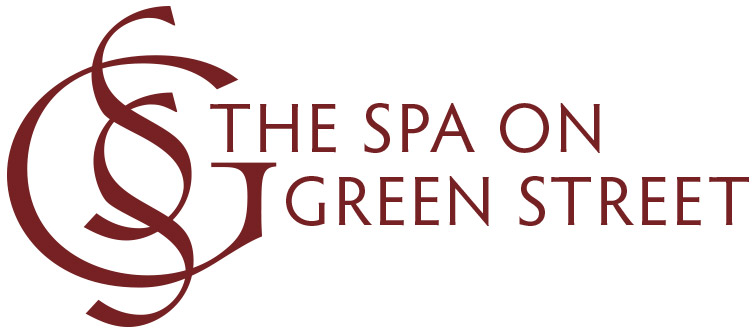 Back Story:
This company needed at logo that would be elegant, classy, and timeless to complement their luxurious spa services and transformative wellness program.
Success Story:
Creating a monogram of the company's initials, we designed a logo with a classic look to complement any collateral – from the website to signage to business cards.
It has been an absolute pleasure working with Stark Raven Design. Their creativity and ability to catch the true essence of our business in our documents and website design have given us the step up we needed to keep pace with the rapidly changing internet environment. They have also been instrumental in assisting us to reach our target market on a much broader basis. We are seeing wonderful results for our efforts together as our occupancy levels continue to rise.
Teryl Worster
We create logos that look good wherever they go.
Give us a call today and we'll speak to you about creating a logo that shines (literally or figuratively).
Give us a ring