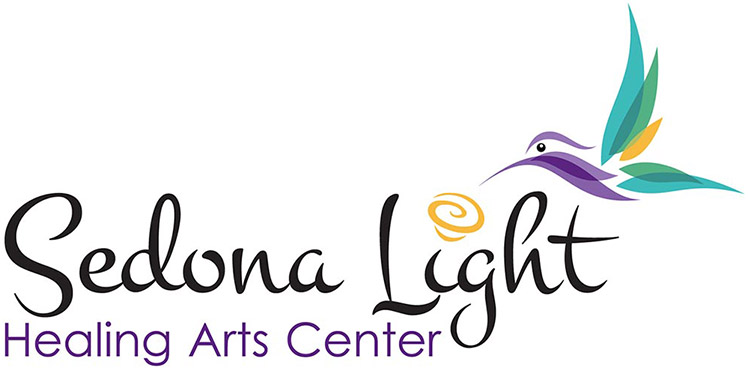 Back Story:
We had to interpret a specific vision and integrate a variety of colors into the logo that were related to an important aspect of the client's business.
Success Story:
We made the logo come to life with vibrant colors that reflected the client's mission as a natural health consultant. We took a specific vision and transformed it into a stunning logo.
So logo designs don't fall into your area of expertise?
That's okay. Whether you know exactly what you want or have no clue, we can bring your logo to life.
Let's talk