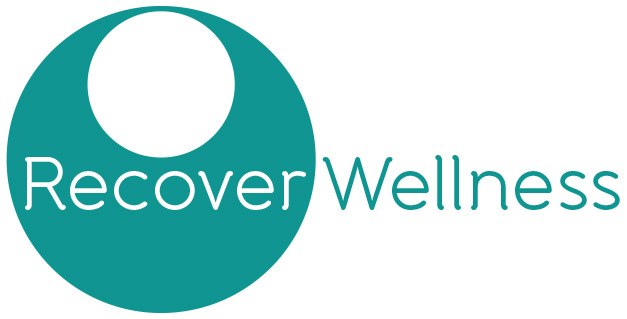 Back Story:
As an integrative holistic medical practice, Recover Wellness has a mission to bring happiness and wellness to people's lives. We needed to create a logo that would visually translate the importance of balance in health and living.
Success Story:
The logo was designed to express the significance of balance in proper health, further emphasizing the meaning of the name Recover Wellness. The design utilizes two circles in specific proportion reflecting the Golden Mean.
Need a logo that speaks through its design?
We'll schedule a consultation so we can discuss your goals.
Shoot us an email