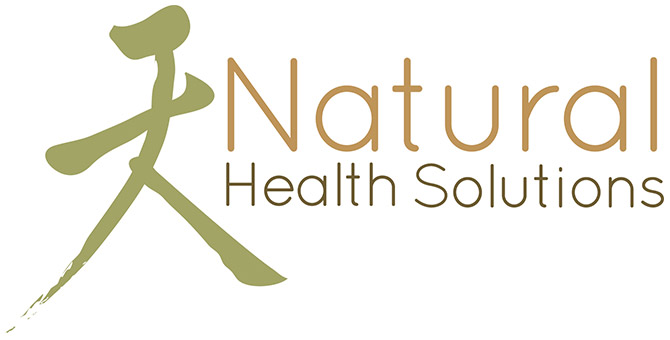 Back Story:
To create the logo for this clinic, we had to find a font that would match the contours of the Chinese character and colors that would complement the personality of Natural Health Solutions.
Back Story:
We used carefully chosen colors to convey the serenity, peace, and healing that the clinic offers and create a logo that reflects the qualities of the clinic.
I have thoroughly enjoyed my experience of working with Stark Raven Design ! They were so very friendly and at the same time they were totally professional. They helped me through a process that had the potential of being complicated, and they made it easier than I expected. I would definitely recommend them as a great company to work with!
Debra MacIntyre