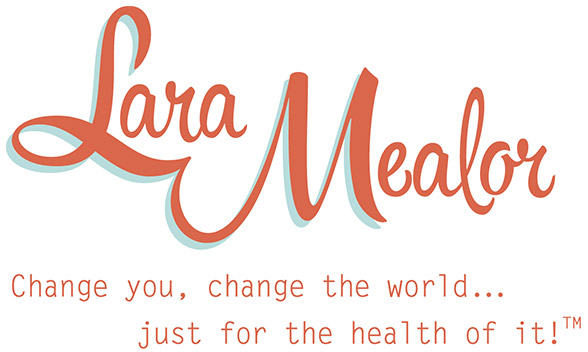 Back Story:
As a founder of a personal blog, our client requested a logo that would reflect the warmth and personality of her own brand.
Success Story:
The font exudes elegance and confidence with a splash of sassiness while the design expresses approachability.
Kate has been a guiding light in my whirlwind of creative activity. She knows when to offer suggestions and when to listen. Kate has a unique ability to bring out the best in her clients and really capture their core values. Her team at Stark Raven Design is the best in the business. It has been such a joy to work with them. If you want experts for reasonable prices, give them a call. You will not be disappointed.
Lara Mealor
Don't have a logo that really reflects who you are? Drop us a note.
I'd like to chat.