Business cards are small in size, but they have a big job: to make a good first impression, encourage prospects, and promote your business. Check out these business cards that are dressed to impress.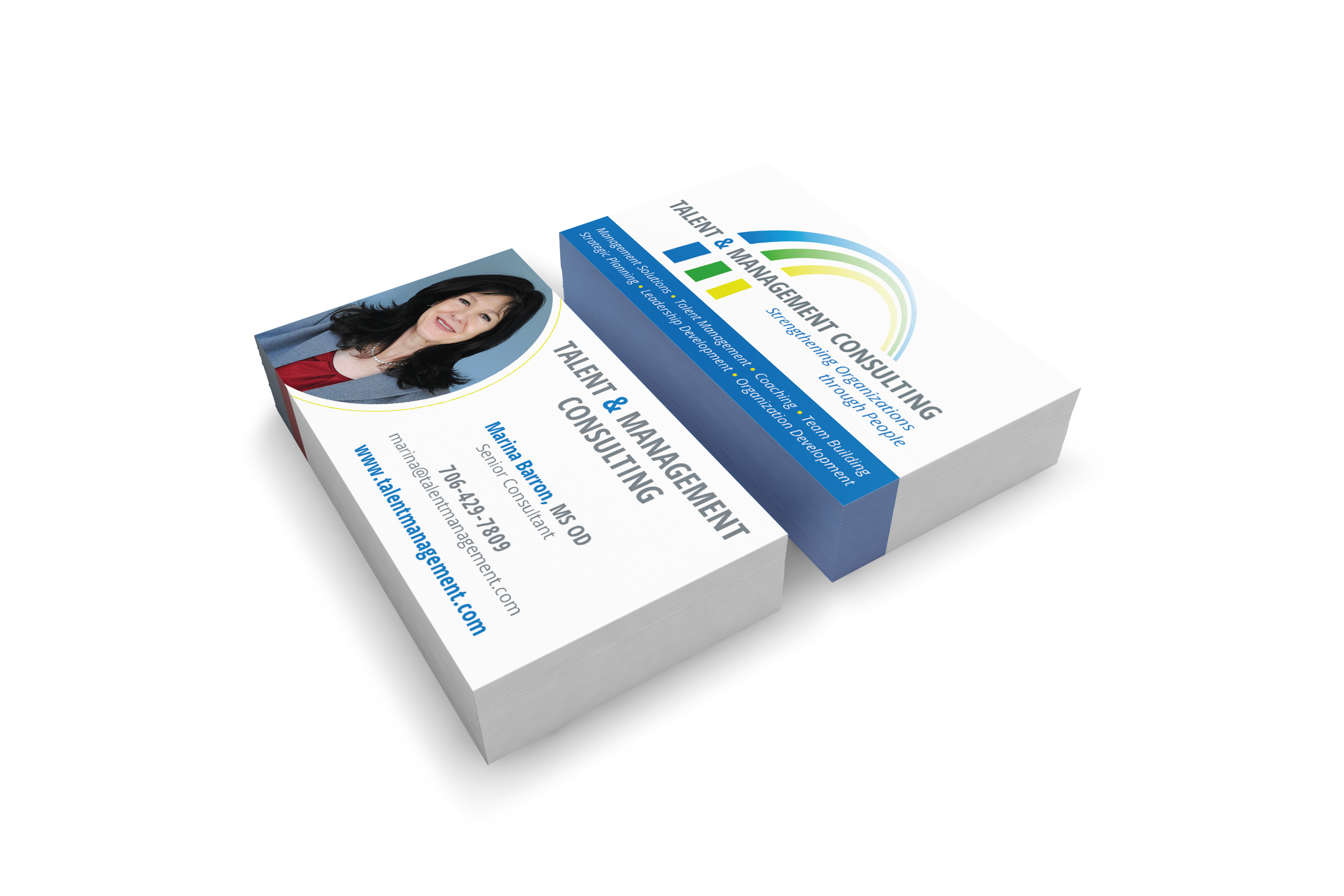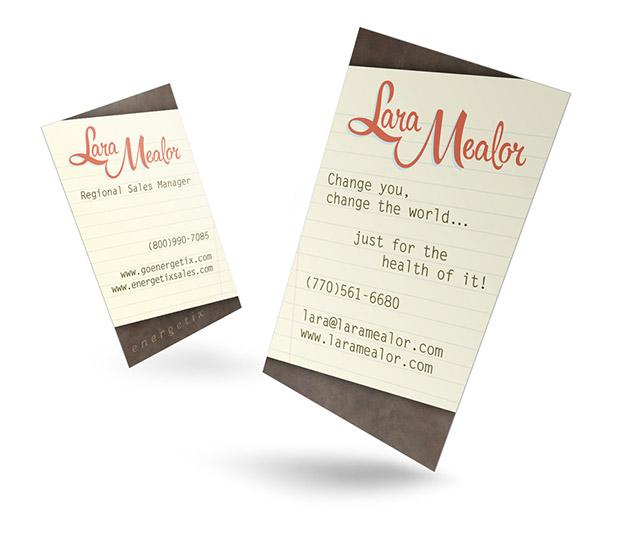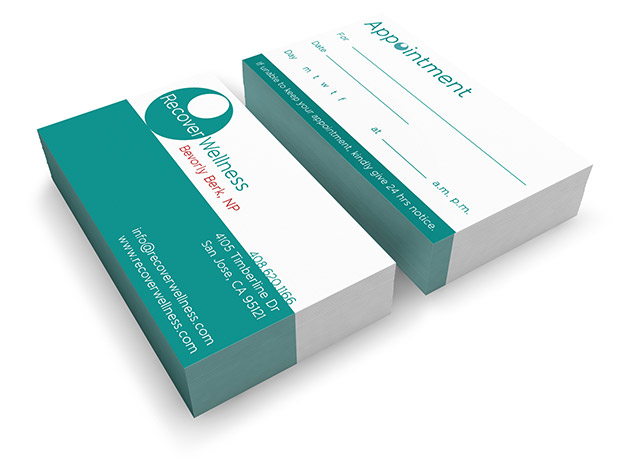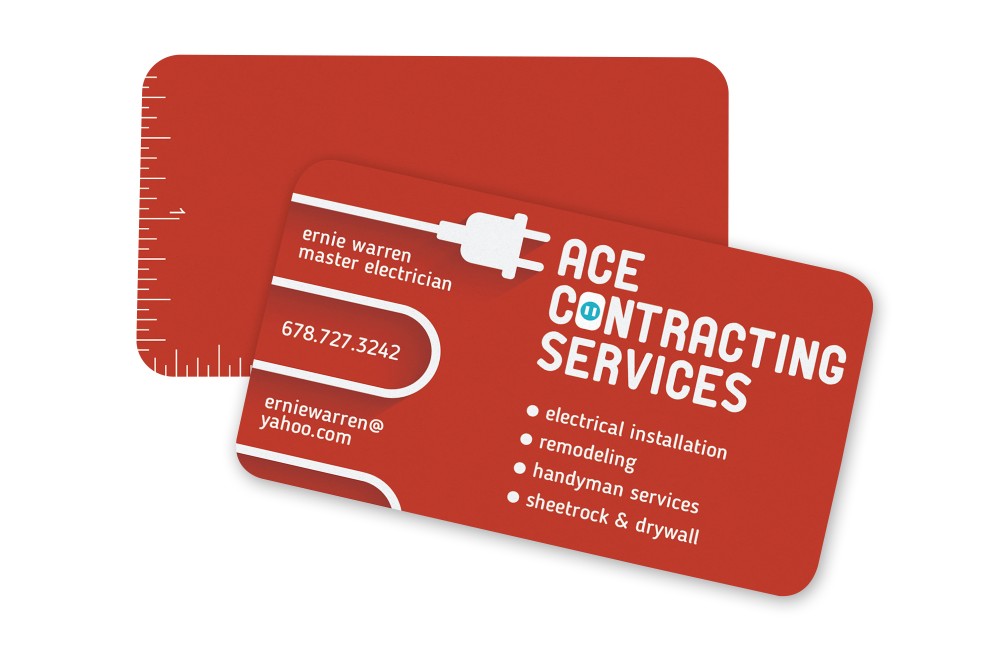 Fun fact: business cards were first used in early centuries to announce the arrival of visitors.
Did you know? Business cards are supposed to be handed out with the right hand and should never be written on.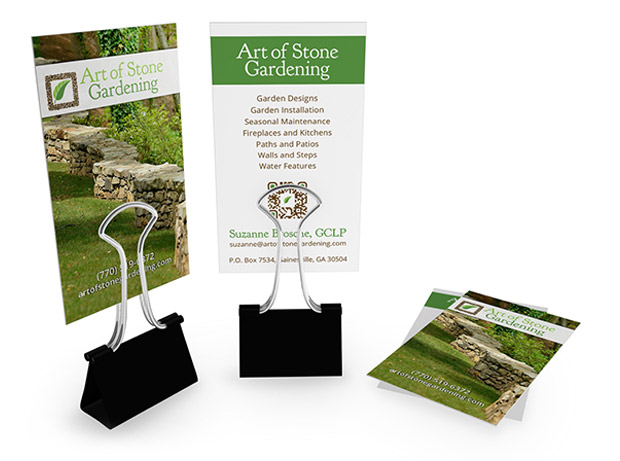 Customized QR codes can open up to ways to reach new clients. Before you hand them out though, make sure you have a mobile-ready landing page.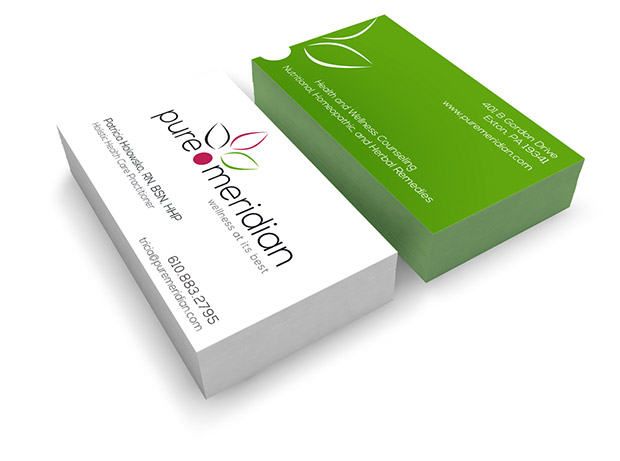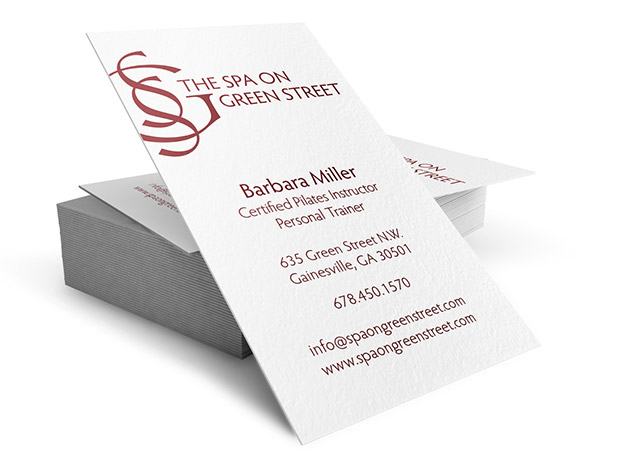 Most common business card mistakes
Uncreative/cluttered design
Hard to read
Poor quality
88% of business cards are thrown away in less than a week. For a business card that people want to keep around, get in touch with us today.
I don't want to get thrown away