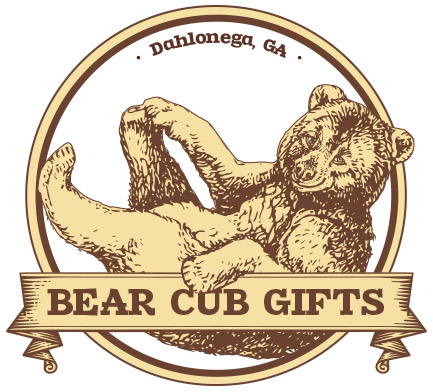 Back Story:
This client required a logo that would catch the attention of passersby of the square on which the boutique was located. It also tied in with a local historical event called "Bear on the Square."
Success Story:
We presented Bear Cub gifts with a vintage-style design that appeals to all ages with its playful, welcoming bear and warm colors.
Is your logo unbearable?
We can create a warm logo that will captivate in your market.
Tell me more!