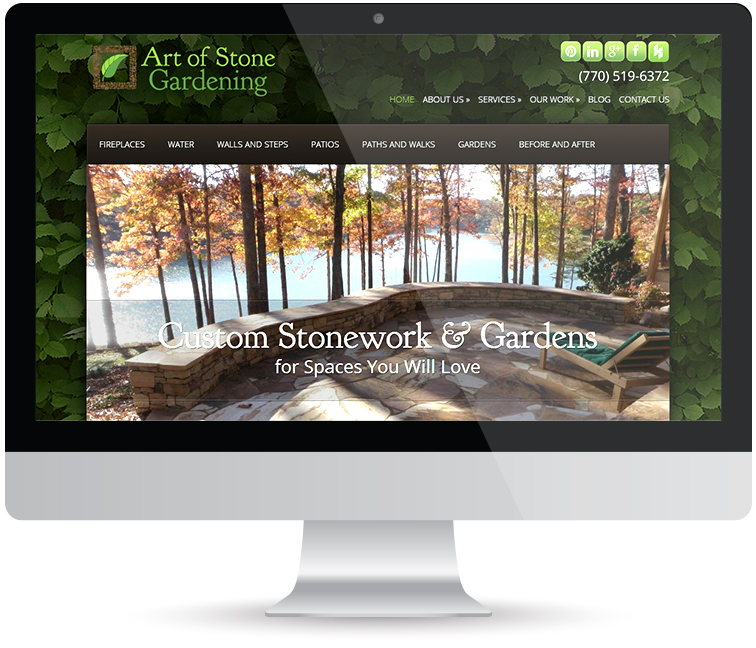 The design of the Art of Stone website captures the essence of the workmanship through a stunning portfolio. The integration of the blog contributes to lead generation and helps cultivate client interaction.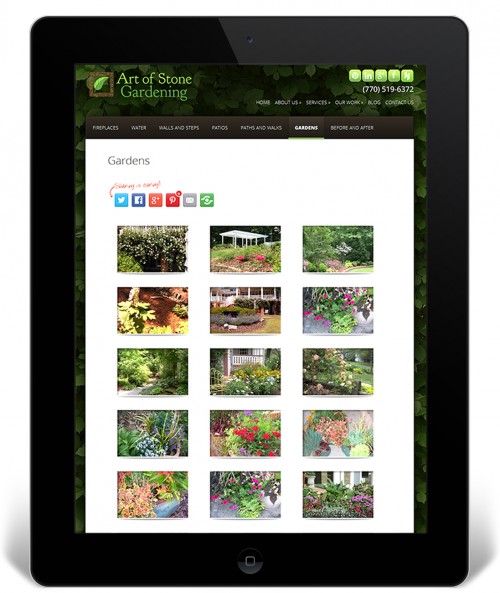 Project Details:
Industry: Landscaping and Gardening
Platform: WordPress
Formula for Success: Photoshop + Dreamweaver + Copywriting + Marketing + SEO
http://artofstonegardening.com/
Still don't have the site you really want?
We'll set up a consultation to talk about your dream site. Then, we'll work with your every step on the way so you get exactly what you want.
Let's be thick as thieves
Stark Raven Design has created a website designed exactly as I wanted it. It has taken us 5 years of trying to get it right to finally find a company that really understands what we want the website to say. They put in a great deal of work into getting the site just right. We feel that this website will bring our company to a new level and really promote our brand. Very creative team that clearly enjoys what they do.
Suzanne Brosche