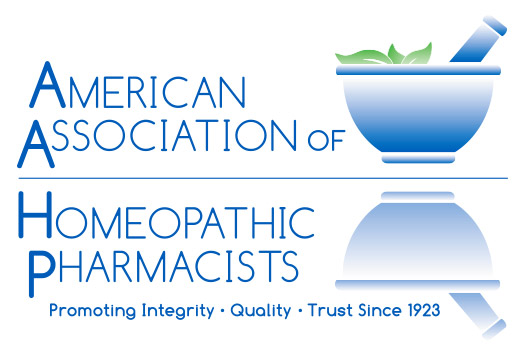 Back Story:
As part of a contest we participated in for the American Association of Homeopathic Pharmacists, this logo needed to be updated and modernized. The logo had to be memorable and reflect the core principles of homeopathy.
Success Story:
The reflection in the new logo emphasizes the principle of homeopathy (like cures like) while maintaining a tone of trust and leadership.
Is your logo a reflection of your company?
Give us a call and we'll schedule a time to discuss a custom logo design.
Let's discuss a new logo